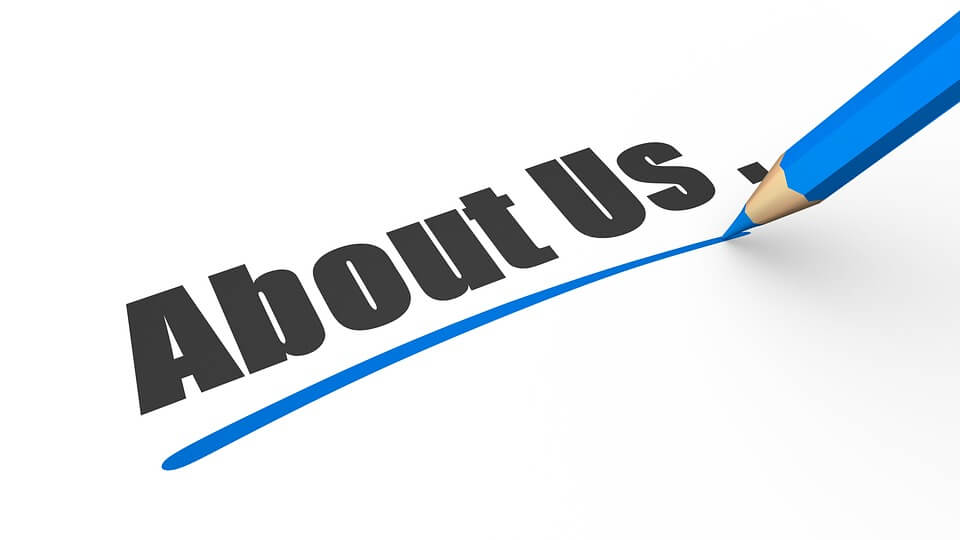 Bodhee Prep is an online teaching platform; through textual and audio-video mode, we want to make learning a kind of entertainment; this new concept is 'edutainment' i.e education combined with entertainment. Since basic mathematical aptitude and English language skills have become an indispensable part of all entrance tests, we came up with the idea of developing students' skills through a variety of ways; and because aptitude cannot be developed overnight, we have suggested ways and means and have recommended books and techniques by which students can develop their aptitude effortlessly. We specialize in CAT and other MBA Entrance Exams.
Team Bodhee Prep
---
Brijesh Pandey: By qualification, he is an electronics engineer; by profession, he is a verbal aptitude trainer. He had consistently scored 99 plus percentile in the verbal section when CAT (Common Admission Test) was in the paper-pencil format. Apart from teaching verbal aptitude, he also designs questions on a variety of topics; most of the questions displayed on this website have been designed by him; being fond of movies, books and documentaries, he often suggests unique and interesting ways by which students can develop their knowledge about myriads of things.
Rakesh Viswakarma: An IT (Information Technology) engineer from NIT, Raipur and an MBA from Department of Pune University, Rakesh has been a quantitative aptitude trainer for the past 9 years and has worked with organizations such as PT and Career Launcher; he has the knack of teaching multiple concepts through just one question; many of the questions on this website have been designed by him; he has been getting 99 plus percentile in the CAT (Common Admission Test) for the past four years and has been getting calls from the prestigious IIMs. Apart from teaching quantitative aptitude, he is very fond of coding and programming.